You must think twice now before becoming a group admin of Whatsapp or Facebook as according to news reports if you are found spreading any fake news you will become responsible for legal action. Everyone can share their views on social media platforms. Some people misuse it for their political or personal reasons. Creating fake videos and distributing the same with friends is another type of misuse which not new.
According to recent developments (news received from a credible source), anyone found spreading rumors, misleading information or factually incorrect news as a group administrator can face FIR. There are new channels and Facebook pages which regularly shares news which is not factual just to mislead its followers and gain some likes, comment, and shares. People usually forward it without checking if it really happened.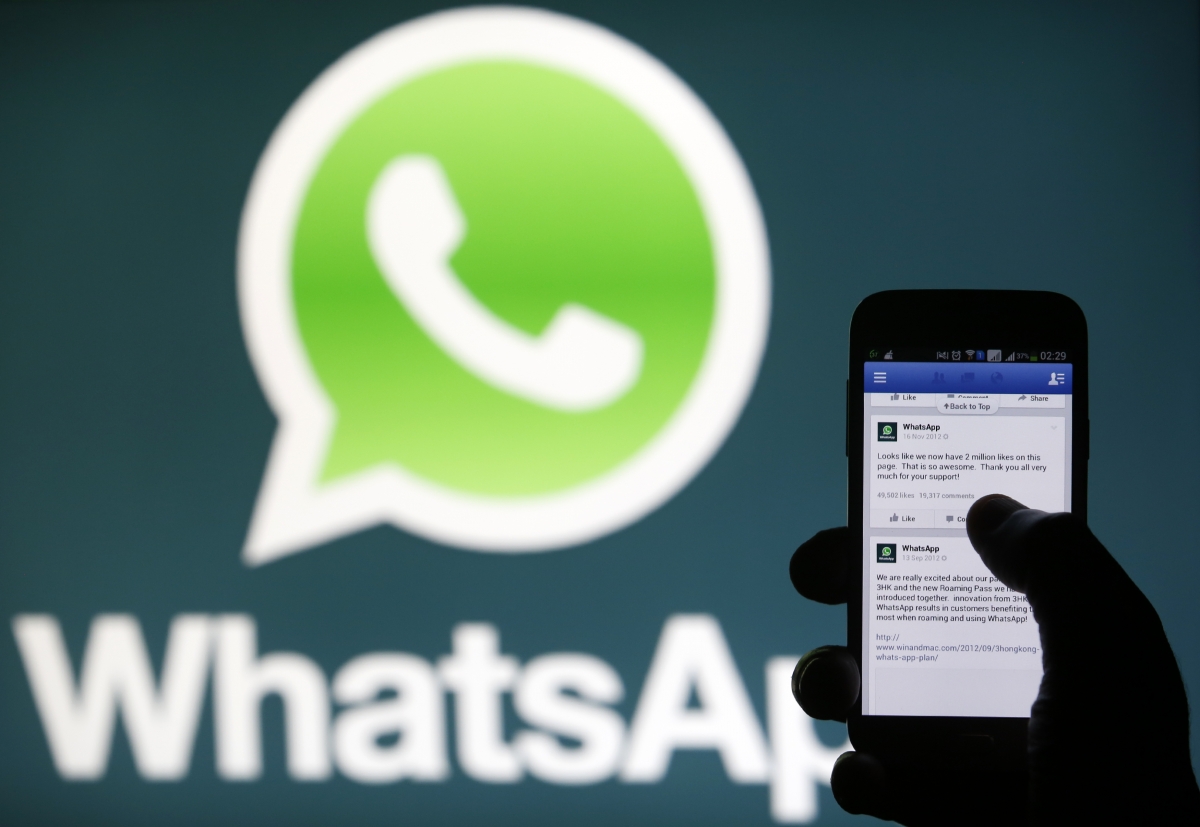 More than 200 million people use Whatsapp and Facebook every month in India. As a group admin, everyone should understand their responsibility. They must remove people from their group who are spreading their fake news immediately with the news they spread by announcing clearly it was a fake news.
If they don't take any action against the act of another member, they will be considered guilty. According to reports, the action might be taken against them in this situation. However, if the group admin reported that someone is spreading fake news, the action will be taken against that member. Freedom always comes with lots of responsibility.
Note
Never forward any post which can hurt a person's religious sentiments.

Strict action will be taken against people who are unable to follow these guidelines.