Almost everyone loves photography nowadays. Most people love to be captured. Some of the people have the expert talent of handling the other side of the lenses. Recently, a lot of photographers have come up to take seriously and professionally their art and talent.
Here are some of the genres of photography you should know about
1. Candid
The photos which we take to capture the sweet moments which occur naturally. For example, clicking the picture of your parents when they were laughing and were not aware of getting captured. That is a candid moment. Any picture which is able to capture true emotions of a person is a candid picture. It should be natural.
2. Wildlife
Most people are aware of wildlife photography. You need to click pictures of animals in their natural habitat. It is a difficult and challenging task as you need to click perfect shots in the jungle. It will be a great experience if you love wild animals and are smart and daring enough.
3. Landscape
When you click pictures of the natural environment in the perfect lightning, it comes under landscape photography.
4. Fashion
Fashion is one of the most popular genres of photography. You can link it with modeling, showbiz and film industry. In order to become a fashion photographer, you must understand style and trend.
5. Food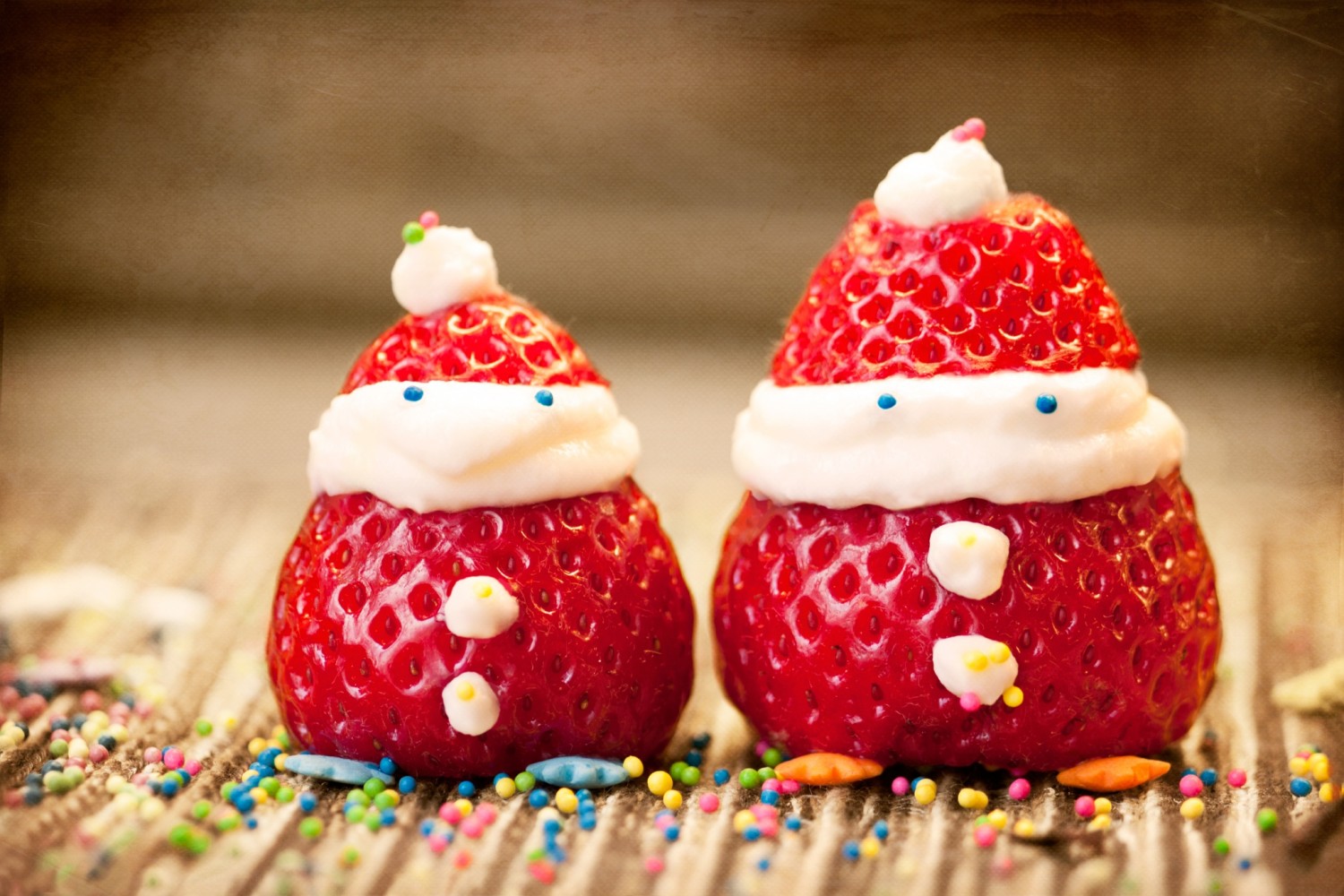 The Internet is filled with posts by food bloggers and video on food recipes. It has surely given huge rise to the food photography. Most reviewers and restaurant owners use these pictures to inform the visitors about the food quality. The most appealing pictures are then shared on the social media platforms.
6. Portraiture
When you focus on your subject's face while clicking a sharp picture, it is a portraiture. It captures emotions and expressions of a person's face.
7. Sport
Sports photography requires a high level of understanding of the movement of players in the sports. The photographer must remain ready at all times in order to grab important pictures from a huge distance. It is difficult because of the constant movement of the players.